For the love of god somebody make me stop eating these things! After one I couldn't stop, they have this flavor that just makes you want to eat more.

I swear, I could eat 5 bags without getting sick of them; they're just so delicious!

Something about these snacks makes them so good and they're fun to eat too!

Our World Famous! Clodhoppers®

Delicious and Great Tasting Graham Clusters!

A Great Product everyone will love!

WHAT PEOPLE SAY ABOUT CLODHOPPERS!




KIDS









ADULTS

For more information Contact Us:

1-888-259-6876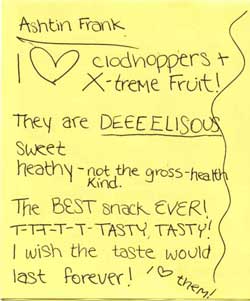 Nutritious Whole Wheat Product

Meets Healthy Criteria Regarding Fat, Sugar and Caloric Content

Convenient Single Serving Package

Delicious snack or lunchbox treat

No storing or spoilage problems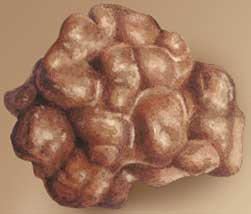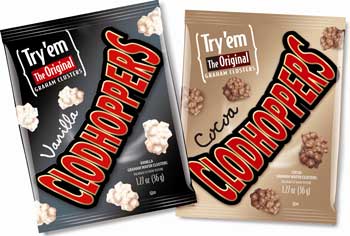 Conveniently packed in single portion sizes

Your cost is only $.50 each

Two convenient carry case options:


  * Medium case holds 50 bags:

     Your profit is $25 per case

   * Large case holds 75 bags

      Your profit is $37.50 per case
No upfront payment necessary

A Simple, Profitable Fundraiser!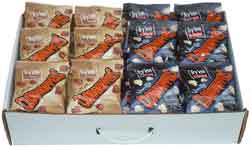 Sorry for the inconvenience,

product is currently not available.